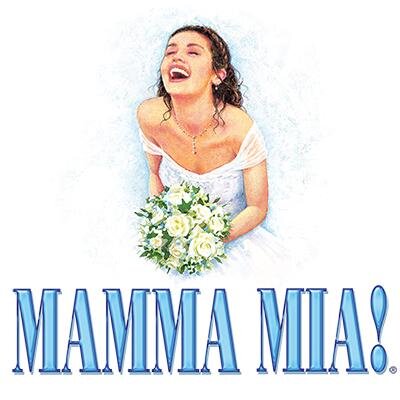 The hit feel good musical Mamma Mia! continues to pull in the crowds more than 10 years after it first opened in London in 1999.

The back catalogue of ABBA, one of the most successful bands of all time, accompanies Catherine Johnson's story in which a young woman and her mother find themselves caught up in past events on the eve of the daughter's wedding day.

Set in Greece, Mamma Mia! centres on Sophie, who is about to be married to Sky. While her mother Donna prepares for the wedding at the guest house she runs, Sophie is preoccupied by the need to know the identity of her father. Behind her mother's back she has invited three possible suspects from her mother's free-loving past to the wedding. To Sophie's shock - and to Donna's surprise - they all turn up. But which one will take her down the aisle?

The much-loved musical features many of the popular hits by supergroup ABBA, including Does Your Mother Know?, Dancing Queen, Super Trouper, Take A Chance On Me and the title track, Mamma Mia!
Click here for a preview video
When: Saturday 2nd April, 3pm

Location

Price

Row

Dress Circle

£69.50

Row E

Grand/Upper Circle

£52.50

£39.50

Rows B & D

Row H *very limited number available

Balcony

£25.00

Row C *very high/steep section of the theatre
Where: Novello Theatre, 210 Shaftesbury Avenue, London, United Kingdom, WC2H 8DP
If you'd like to see the show, please let me know as soon as possible.
Click here to e-mail me or text me on the usual number.
I'll need full payment by Monday 1st September to secure your ticket.

Please note:
The cast may change at short notice due to illness or unforeseen circumstances.