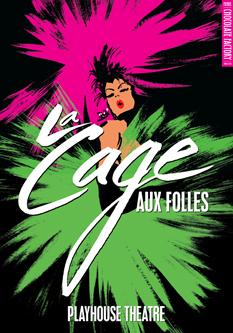 This week see's the announcement that John Barrowman will join the cast of La Cage aux Folles for a limited run. The show is set in a drag club and will see John don full drag!
Movie fans will be familiar with the story, as told in the 1996 film version "The Birdcage", starring Robin Williams
The show tells the story of club owner Georges and his partner, the dazzling drag artiste Albin, star of the La Cage aux Folles club. The club is threatened when Georges' son announces his engagement to the daughter of a right-wing politician, who wants to close down the local colourful nightlife! With a visit from the prospective in-laws imminent, they all decide to take drastic action to hide their lifestyle... but can they keep it up?
La Cage aux Folles is a timeless and deliciously funny tale of family values, unconditional love, and above all, the need to celebrate who we are.

John Barrowman
West End Leading Man
"Captain Jack" from Torchwood
Judge on "How do you solve a problem like Maria" and "Any dream will do!"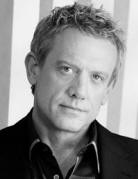 Simon Burke
His many stage credits also include Marius in the original Australian cast of Les Miserables, Billy Flynn in Chicago, Whizzer in Falsettos (nominated Best Musical Performance Sydney Theatre Critics' Circle Awards) and Billy Crocker in Anything Goes for which he received the Green Room Award for Best Actor in a Musical. In London, he has played Raoul in Phantom of the Opera and Carl-Magnus in A Little Night Music.